Top 10 Ways to Control Toronto's Home Prices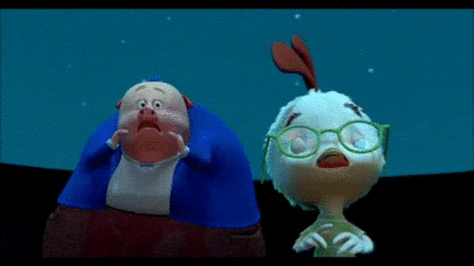 1.  Open up the greenbelt rules.  And match developer's contributions for service and infrastructure dollar for dollar from the province and municipalities.
2.  Change the multiple offer rules.  They will continue to drive values skyward until they drive them into the ground.  In a word: transparency.
3.  Buying a home is not for everyone, and the buying pool can be reduced if renters do not feel pushed into buying because of skyrocketing rents.  Rent control legislation for private owners needs to be re-examined.
4.  Remove barriers (namely land transfer taxes) for smaller builders to buy and subdivide larger lots to create multiple single family dwellings.
5.  Re-examine criteria used to determine what is a "mid-rise" building and how to allow them into certain communities.  Despite Chicken Little's worries, this will not result in a skyscraper in the Beaches.  
6.  Raise the minimum downpayment requirements for investors who do not live in the municipality under which the rental home is designated.  There is much to be said about investment in one's own community.
7.  Allow road tolls on the DVP, Gardiner and 427.  They will be a much needed injection of revenue that can build infrastructure for transit and services.  And we can build on that.
8.  The City of Toronto needs to make a real commitment to making the city work for families in the urban centre.
9.  I could write a book about this, but Airbnb cannot be allowed to continue in our city's condos.  Real estate investment for municipal renters serves the city, short term rentals for tourists does not.
10.  The three levels of government need to take a new, honest approach at improving transit in the GTA.  By doing so, lower priced homes in Toronto's peripheries will become realistic options for more buyers as they would be able to get to work via transit.